We deliver new impetus for organizations in the Czech Republic
In 2002, Patrik Schober founded PRAM Consulting to deliver business momentum on arrival for international organizations.
We talk to our clients about providing new impetus in their business or gaining more market share. We bring new activities to organizations to help them become leaders in their field.
The ability to lead an organization or entire market we capture in one word – leadability. And, delivering leadability for our clients is central to everything we do.
Our know-how to deliver immediate impact and lasting value to our clients is shared with our partners in the Worldcom Public Relations Group, the world´s largest network of independent PR agencies. This allows us to apply the power of our approach to clients in the Czech Republic and other states. Membership in the Association Public Relations and the Czech Chamber of Commerce helps us to participate on shaping the market locally. Additionally, membership in other organizations helps us to bring new trends to the Czech market and give our clients new impetus into their businesses.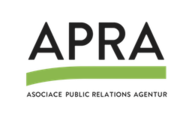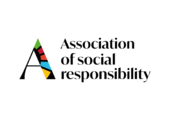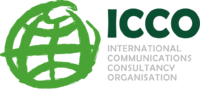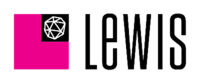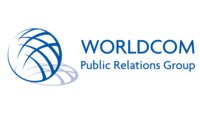 We hold several prestigious awards – such as Lemur – Czech price for PR, Zlatý středník, Golden Drum, Worldcom Global Awards and European Excellence Awards or Sabre Awards.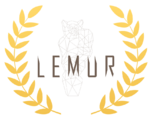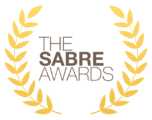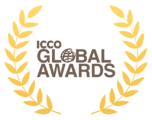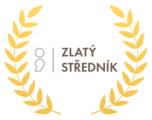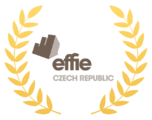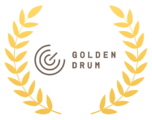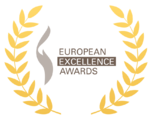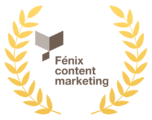 Sue Ryder
In Sue Ryder, the home for the elderly, arose a need to replace old dysfunctional beds in the all-day health care section. The aim of the campaign that PRAM took part in, was to collect at least 150,000CZK and raise brand awareness. Thus a creative idea of a bed park alternation was presented, in which the public could contribute by purchasing individual imaginary "spare parts". The campaign raised over 1 million crowns, from which the organization gradually purchased 19 specialized beds. The project brought new long-term permanent partnership with Citfin company. Even Jane Thompson, British Ambassador, contributed by selling her Škoda auto. Her contribution generated in a large media coverage. The campaign won the best CSR project award in 2018.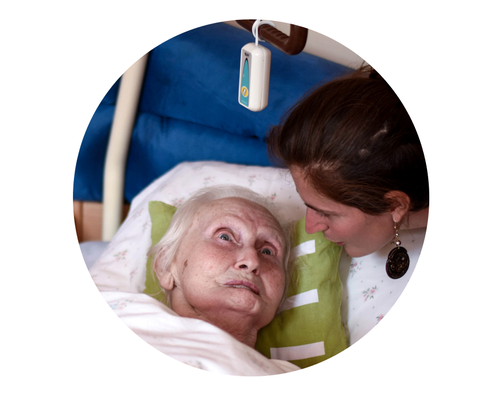 Goalball
In 2005, PRAM became a strategic partner of goalball. Goalball is a collective ball sport specifically for blind and partially sighted athletes. Professional communication cooperation brought not only sponsorship, but also the joy of the game to more than 200 blind children and adults. PRAM created a dedicated website that introduced the sport to wide public and helped to reach new sponsors. PRAM made good use of its experiences, proficiency, and commitment in 2006 when ensuring organizing the European Men´s Goalball Championship for the union in Prague. Two years later, with the support of popularization, the Czech team managed to qualify for the Paralympic Games in Beijing.